Sales
Sales speaker Garrison Wynn's highly entertaining customized keynotes for sales reps, sales managers, sales teams, and those making the transition into a sales culture answer the big question:
"How do you get people to do what you want them to do?"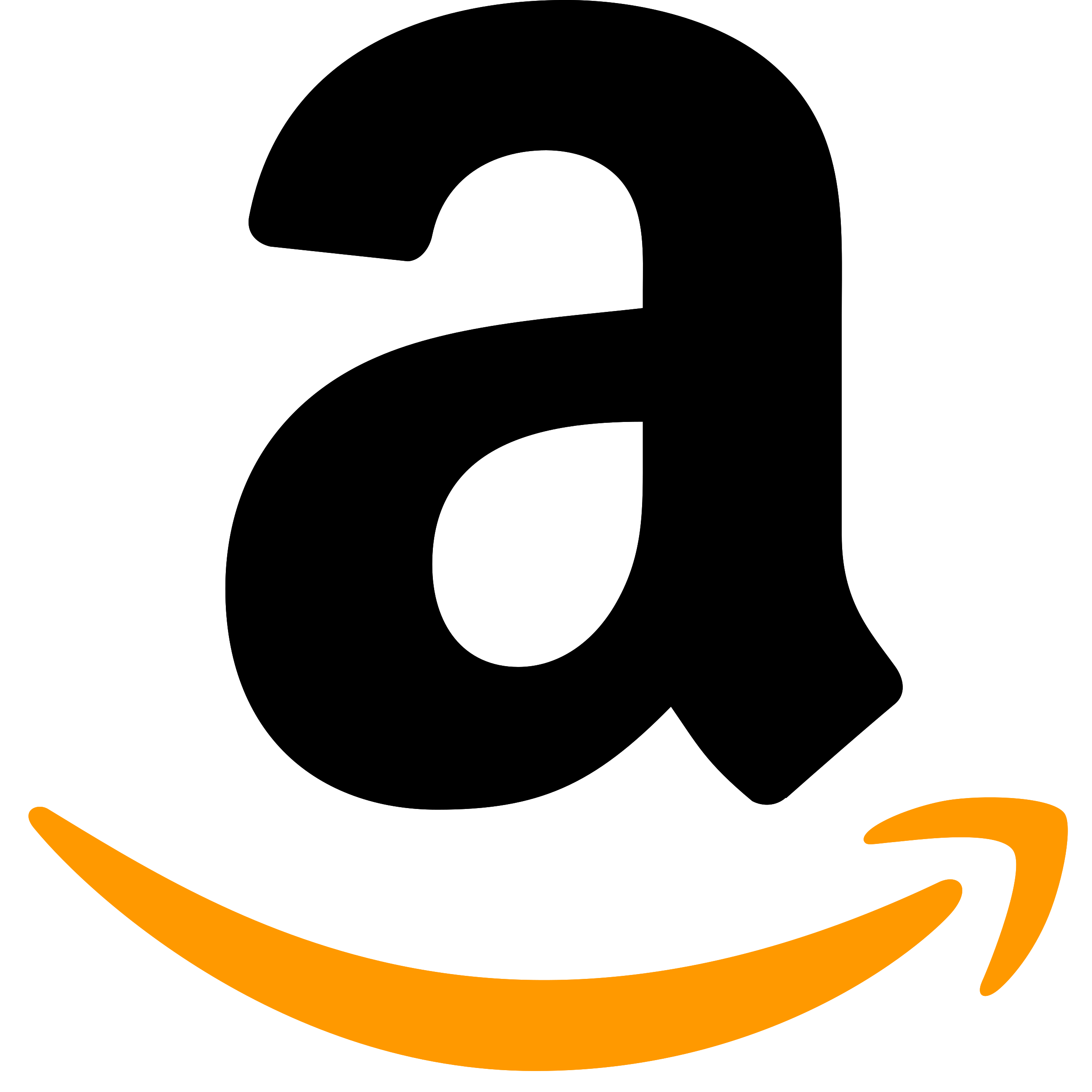 Amazon
They absolutely loved you! Captivating yet influential and motivational, Garrison far exceeded expectations and was exactly the type of keynote speaker we were hoping for - still being talked about months later.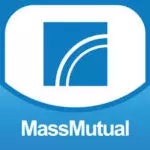 Mass Mutual
Garrison recently spoke at our MassMutual Academy for almost 800 Financial Advisors in Phoenix, AZ. Garrison's energy, passion, endurance and connection with the audience was beyond impressive. His message was relatable and his humor kept the audience's attention for the entire presentation. He was the perfect choice for a closing speaker after a 4 day learning conference for our group. From the moment he came into the room to the moment he left the conference his focus was on our attendees and his professionalism did not go unnoticed. Our attendees left his presentation energized and excited about his message and his performance. We have already received a tremendous amount of positive feedback on Garrison's presentation and many General Agents want to hire him for agency presentations. Garrison hit it out of the park!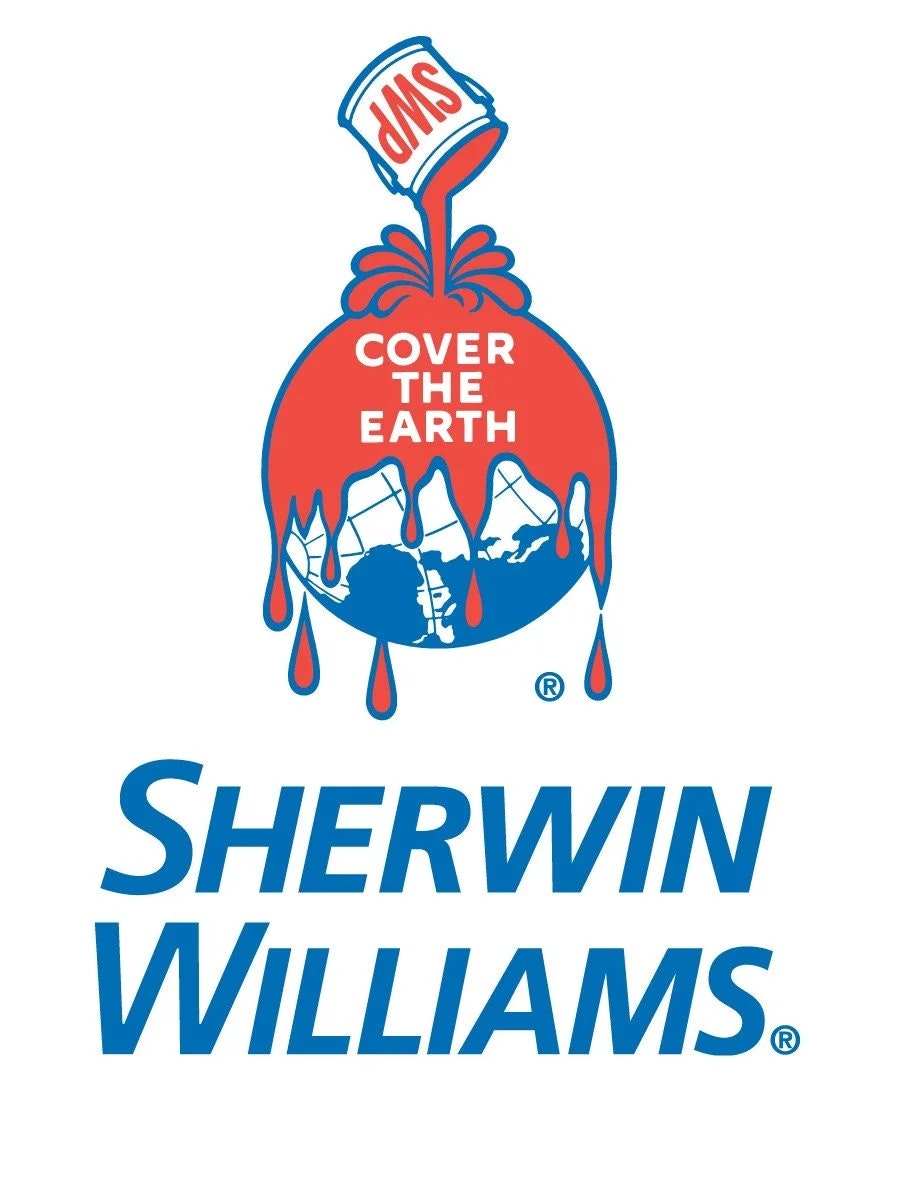 Sherwin-Williams
Your session was the highest rated session of the conference! You delivered a great keynote and really hit on the messages that we focused our remaining time and sessions. Your passion and energy got the event off to a great start! Thanks again Garrison.

Walmart
I just wanted to take a quick moment to share how wonderful it was to meet and work with Garrison. He was a true professional from the beginning to the end. If I were asked to pick a handful of words to describe him I immediately think of: flexible, accommodating, friendly, professional, quick-witted, intuitive, and hilarious. He was extremely thorough in asking questions and very in tune to the topic of the meeting. He tailored a message that was spot on in the material, highly engaging and humorous in his delivery. He held the audience's attention captive the entire time he was on stage! After working with Garrison I would strongly recommend him for any future event, either inside or outside of our company.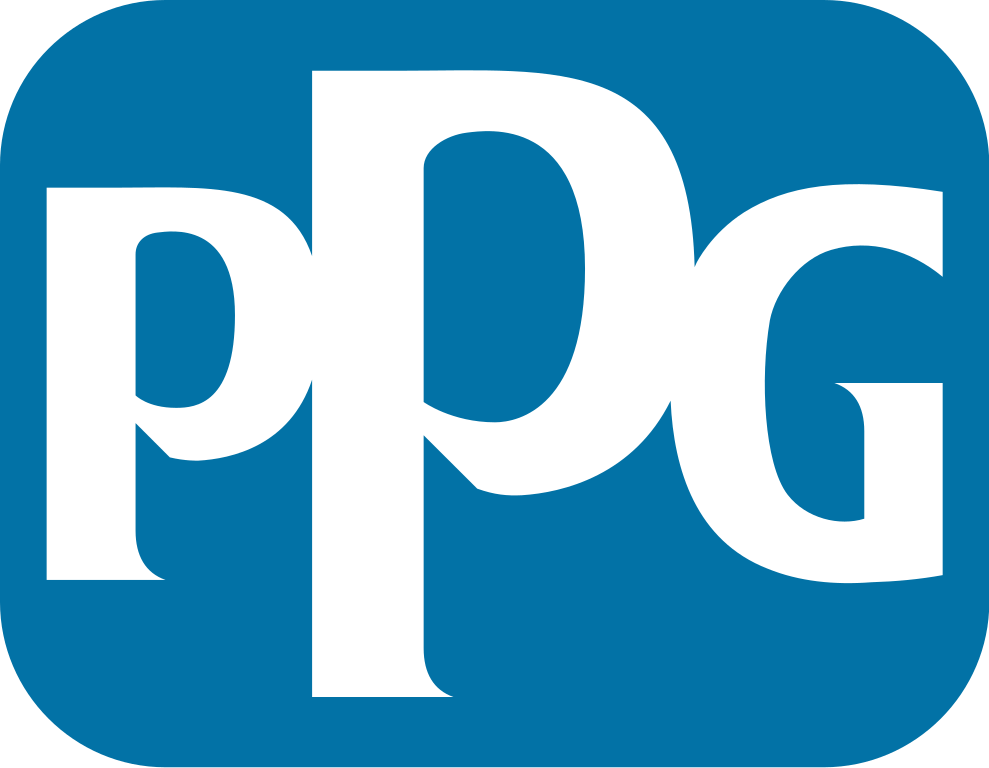 PPG
You were a huge hit with the conference attendees.  Thank you and your team for helping us put on the event for our customers.
O'Reilly Automotive Inc.
We wanted someone to be the closing speaker at our annual conference who was energetic, humorous and would deliver a content-filled message. Garrison Wynn hit on ALL cylinders! He got a standing ovation and our people said he was the highlight of the conference. He understands what we are going through and helped us get reconnected to our mission.
Why Choose Motivational Sales Speaker Garrison Wynn?
When you hire the right sales speaker, your audience leaves energized, entertained, educated and alive with possibilities.
Garrison has worked with some of the most successful salespeople and sales managers in the world. He has more than 20 years of selling experience and has conducted programs for market-leading companies and organizations including American Express, Nortel Networks, Komatsu, Baker Hughes, Prudential, Exxon Mobil, Chevron, Empire Machinery, UPS, The U.S. Navy, The Department of Defense and Shell Oil.
Garrison has personally been the top salesperson at four different companies in three distinct industries and has also hired and effectively managed sales forces with top producing salespeople. Wynn Solutions has conducted an intensive five-year study on the day-to-day activities of 5,000 of the most effective salespeople in 323 organizations across 21 industries to learn what makes them successful. This study also collected feedback from the top producing sales managers on how to identify talent during the hiring process and create a culture of sales excellence. Results from the research are presented in Garrison's new book, The Real Truth about Success: What the Top 1% Do Differently and Why They Won't Tell You, available in all major bookstores.              
Garrison understands that you know more about your challenges, successes and people than anyone else. He will work with you to customize the program to your industry (s) for maximum impact. He has experience with IT sales forces and software product rollouts and that different tactics are required in a down economy.        
Getting great results when things aren't really that great!  
Garrison's sales management keynotes are designed to help managers enhance leadership qualities, build better relationships with their people, coach salespeople to maximum performance levels and identify the issues that create negative believe systems when times are tough. His programs provide solutions not just ideas!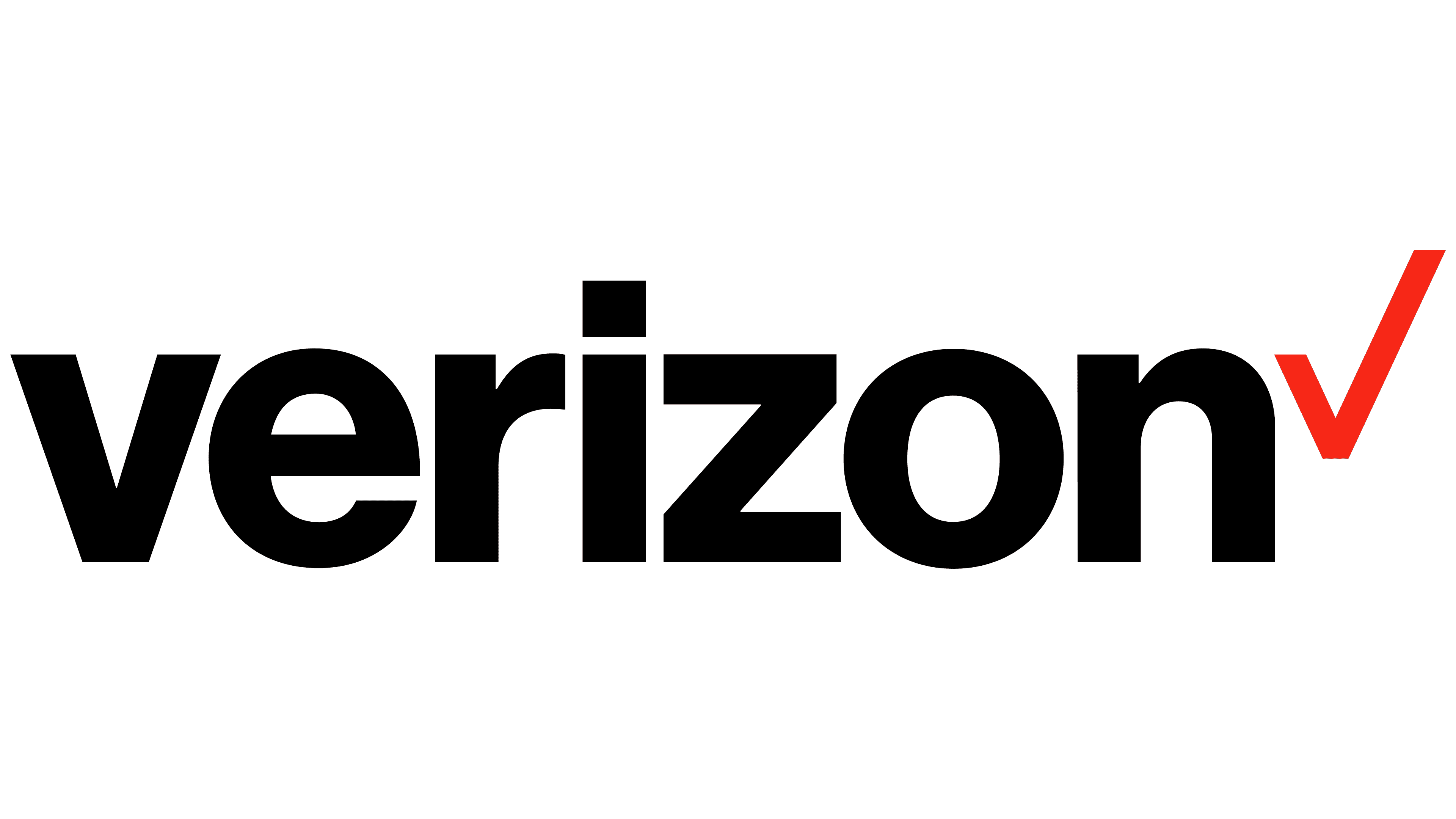 Verizon
You spoke at our sales rally last month. The response was phenomenal. We believe you made a real difference in the morale and education of our sales people. Thank you for the effort you put into your research. The knowledge of our industry was the key. We have benefited from your relationship approach and have increased our average monthly performance by approximately 25% accordingly.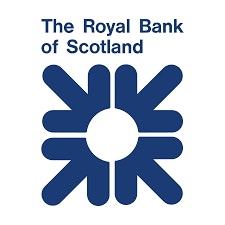 The Royal Bank of Scotland
This is by far the best keynote we have ever had. This is a tough group of seasoned professionals, so our choice of motivational speaker was critical to ensure our objectives were met. You did an excellent job of addressing the specifics we identified and accomplished that with humor and grace. Getting everyone on the same page, being really funny and focusing on a repeatable process for communication was the key. Most importantly, feedback from our staff was highly positive and we have had a 23% increase in sales.

Tyco
I wanted to take this opportunity to say how pleased I was with your presentation during our recent National Sales Meeting. The subject matter and topics discussed were very applicable and relevant to our business environment. Your presentation and "delivery" of the material was perfect for our meeting. You were able to combine statistical information, industry standards, as well as provide helpful selling tools that will enable our staff to take our sales to the next level. Our sales team walked away with a very positive attitude, and were reminded of the traits that transform an ordinary sales person into a truly great sales person. I cannot tell you how many people came up to me just to tell me how much they enjoyed your presentation. I can tell you from experience, compliments from our sales force are very few and far between. Garrison, thank you for making our sales meeting a true success!!
AirTreks
Your "Call Center Sales Program" was very effective! We had an immediate jump in sales after the keynote. It also helped some of our people to transition from order-taking to helping customers make decisions. We look forward to having you back in San Francisco 2006.
Multiview Financial Software
Thank you for the great job you did presenting to our staff. This is a tough group of seasoned professionals, soour choice of a motivational sales speaker was critical to ensure our objectives were met.You did an excellent job of addressing the specifics we identified and accomplished that with humor and grace.Most importantly, feedback from our staff was highly positive and we have had a 23% increase in sales.
Survey Solutions
By customizing your presentations to fit our services and people, you helped us conquer our "Anti-selling" mentality and turned our sales force into confident sales people as shown by our growing lists of clients.