Employee Engagement
Employee engagement is the foundation of every strategy that allows you to get work done.
The problem with most employee engagement programs is that they mainly focus on the view from 50,000 feet, on the false assumption that numbers tell the story.
But it's the discussions within each team about what drives those numbers that creates real and lasting change. Every manager has to know what their employees need and believe to perform at the highest level.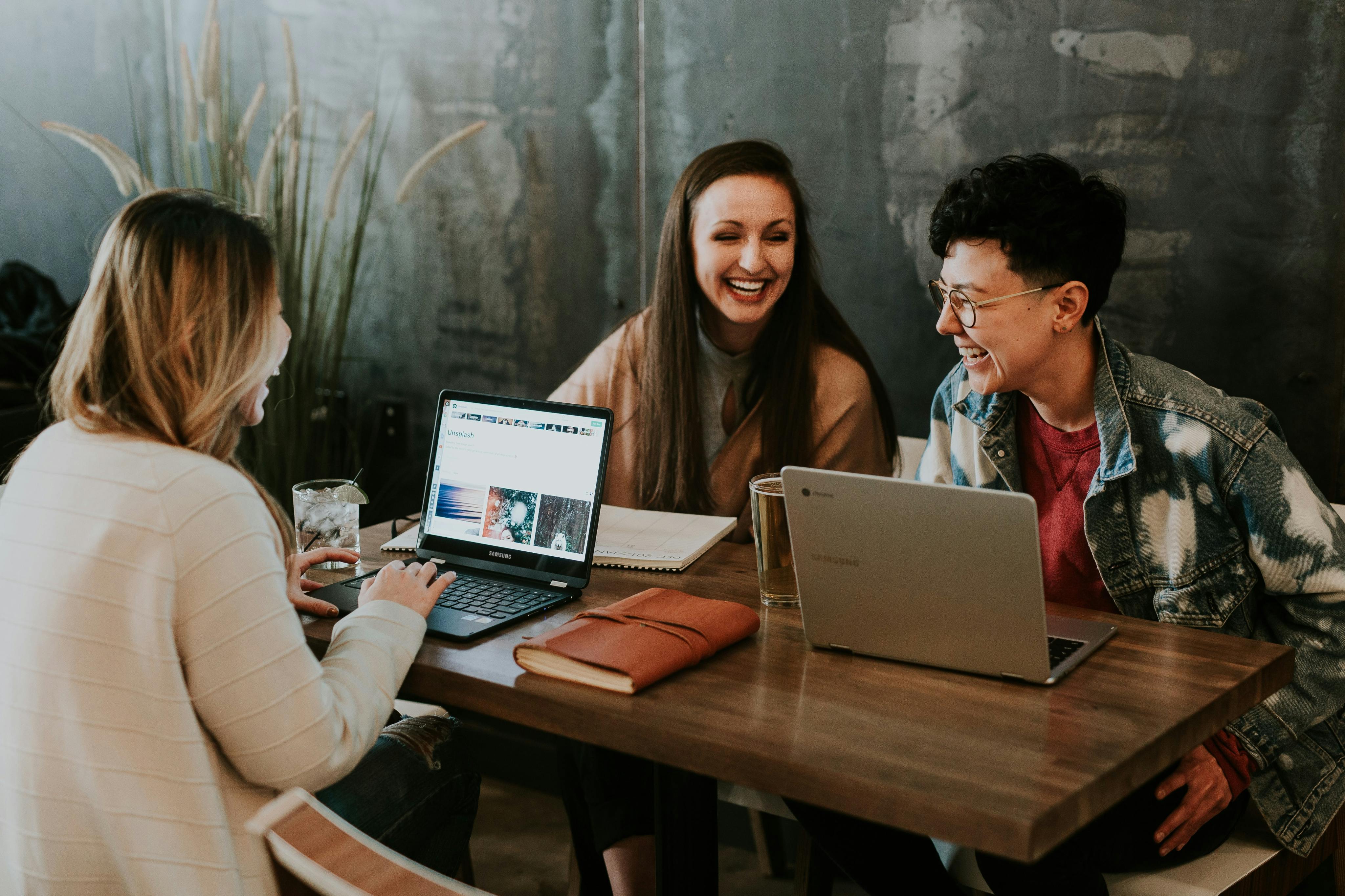 Critical areas of success include
Matching strengths to jobs
Positioning people for success
Making sure employees feel valued
Eliminating silo-ism
Accelerating leadership skills
Whether you want a do-it-yourself tool kit or help from an expert, contact us for details on a customized solution.
"It's important that we do our job well, but we may not get the opportunity if we can't learn to benefit from each other."
Garrison Wynn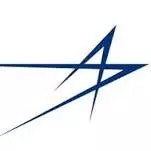 Lockheed Martin
Garrison was a hit with the 400 members of Generation Y attending the conference. The reviews were wonderful. The audience enjoyed getting a leadership message in an entertaining way, with research behind the theories and thoughts. Garrison was able to relate to our audience and keep them engaged while conveying important messages essential to their future success. We would highly recommend Garrison Wynn, and will certainly be using his services again for future conferences.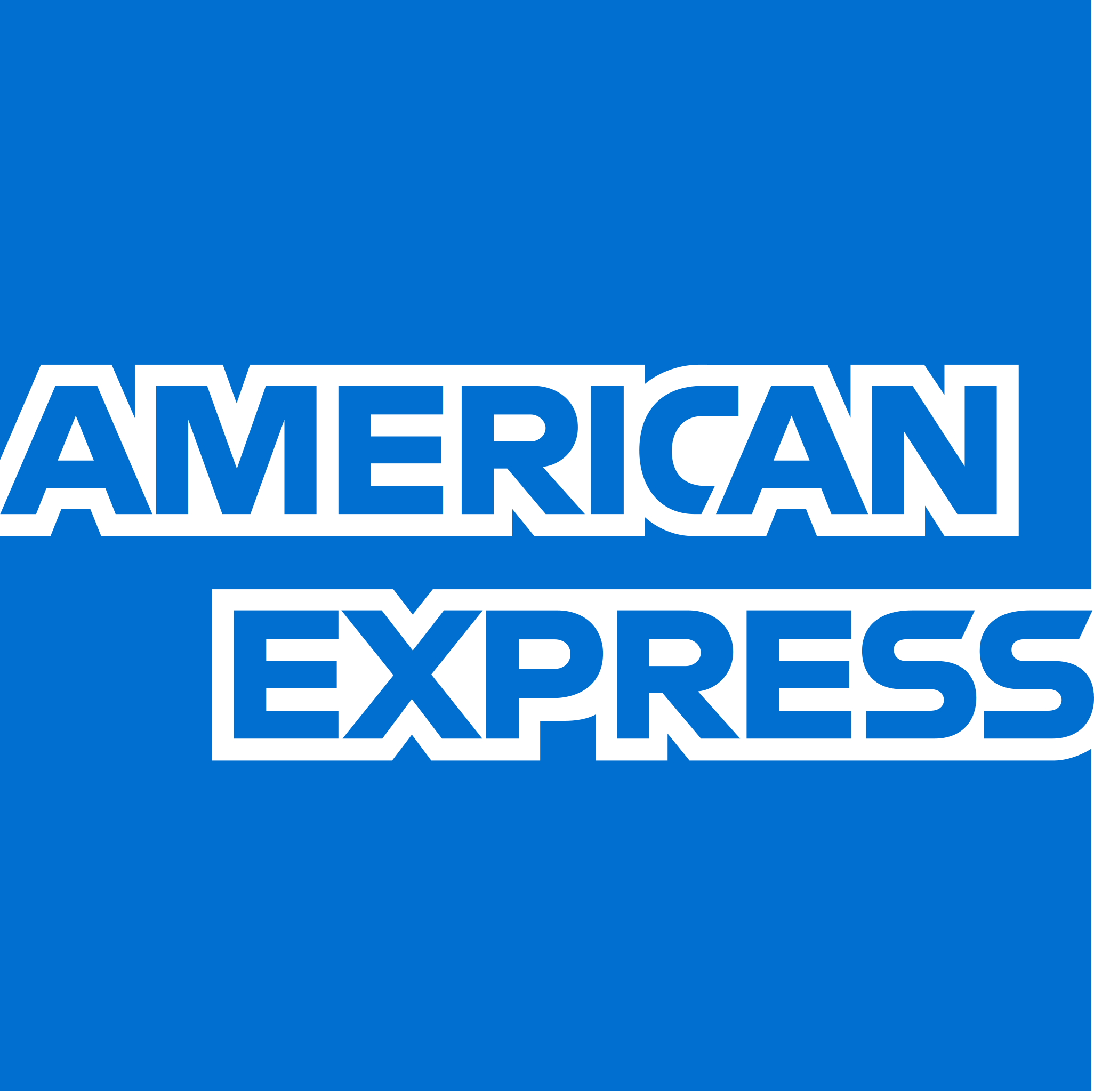 American Express
Garrison was everything we asked for in a keynote speaker and more. Not only did he engaged and energized the crowd; he got a standing ovation and connected with them on their level. He delivered a laughter-filled keynote address with a powerful message. I loved the way he spoke to every meaningful objective and brought new material that was relevant to the event. Fantastic! Couldn't be happier.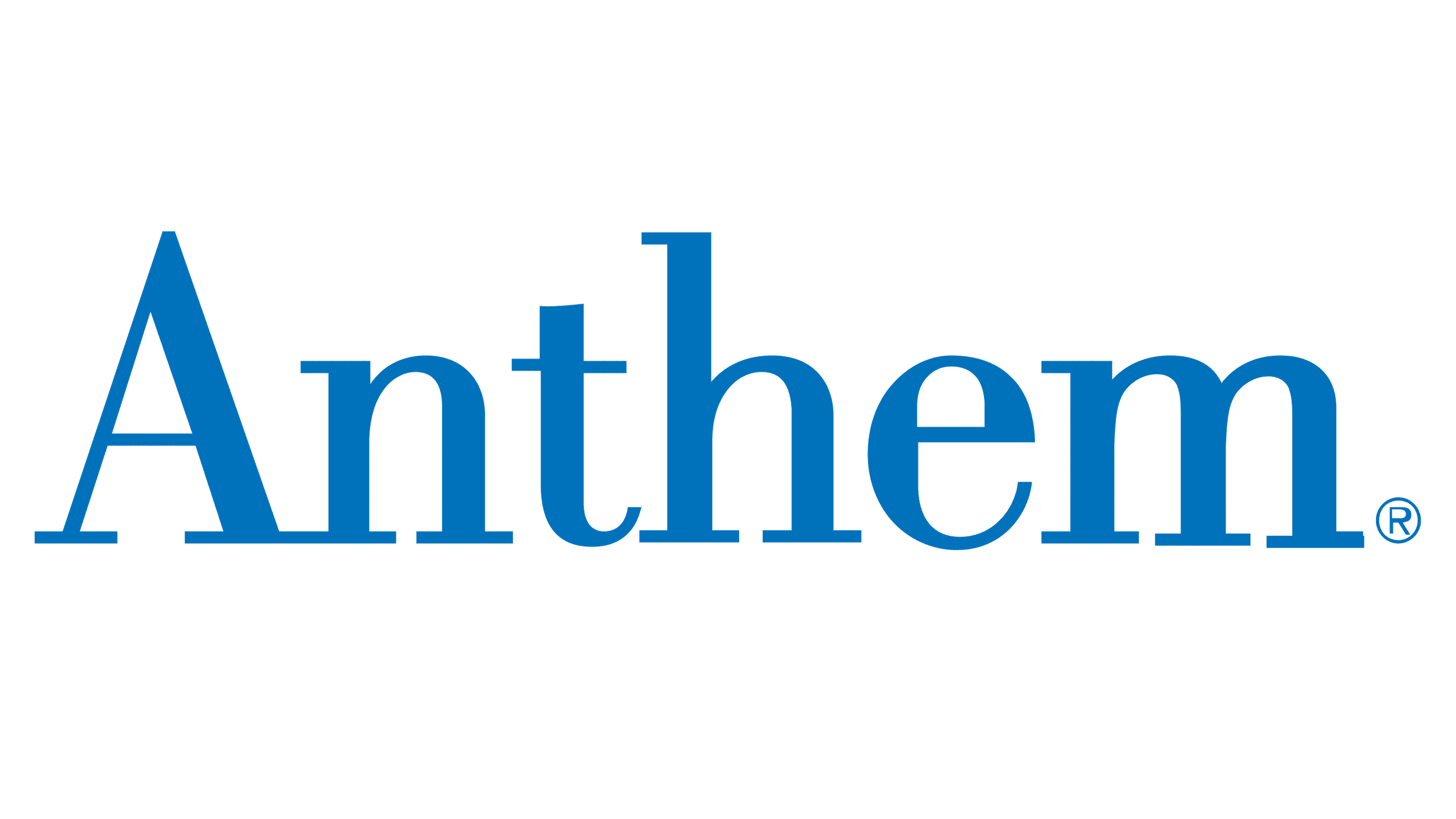 Anthem
You are AMAZING! It was evident from the start that you had done your homework and your presentation was exciting, empowering and extremely helpful during this period of great change within our organization. Our team has been raving about the content and the timing of the presentation - on point and right on time!  You received a standing ovation and it was a Huge Success! We really enjoyed  meeting and working with you and we would love to have you come back to speak at future events!
"When we look for differences instead of similarities, we create barriers for trust." Garrison Wynn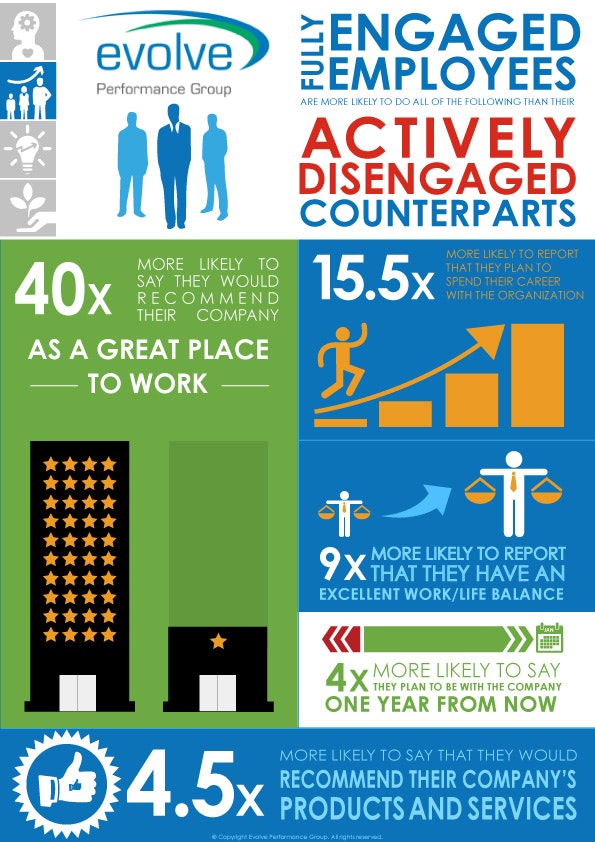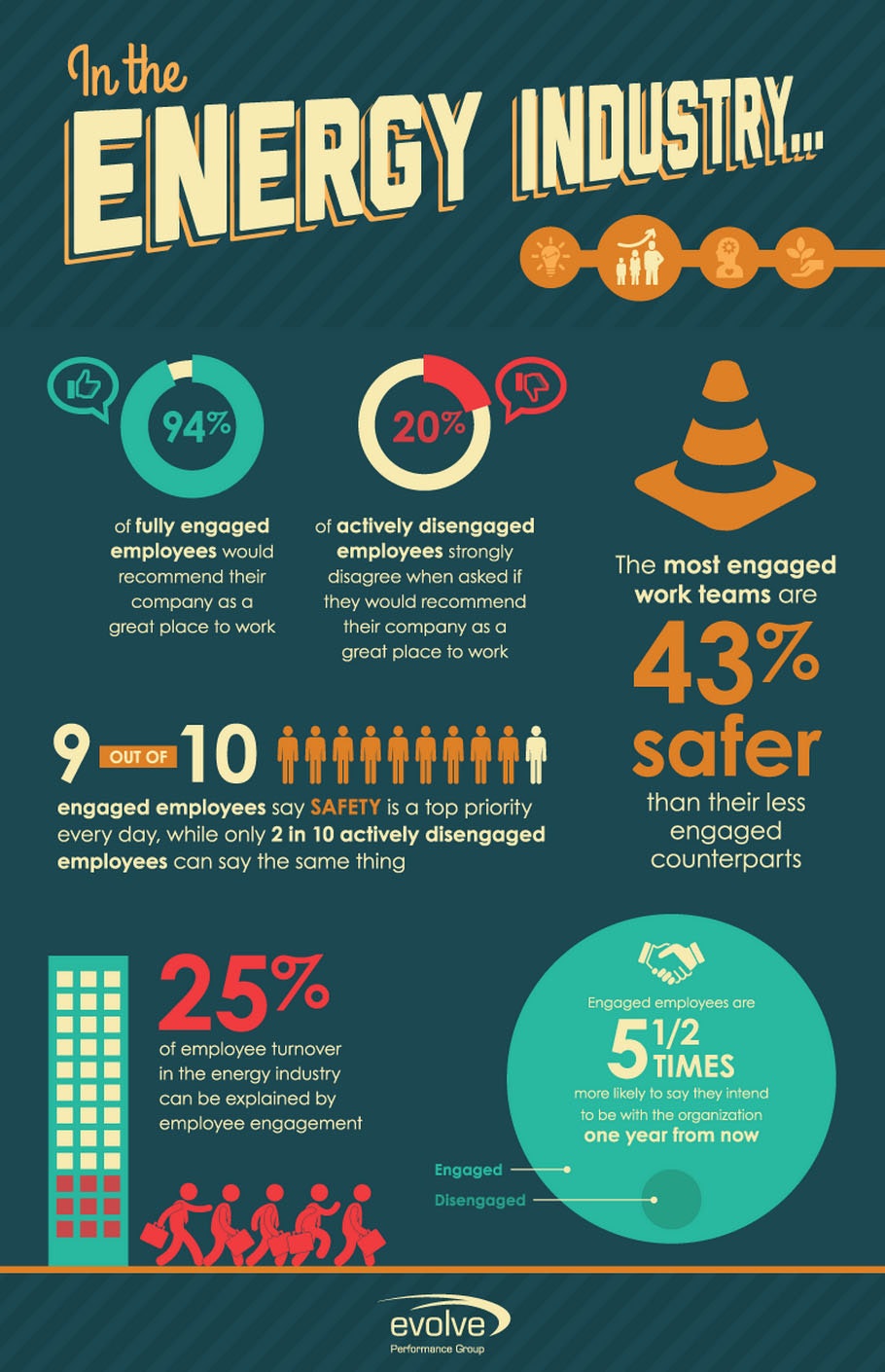 Key Concepts on Employee Engagement
In a series of recent studies conducted at prestigious research institutions ranging from Rutgers University to MIT's Sloan School of Management, the tangible outcomes of diverse workplaces have been subjected to rigorous analysis. On almost every measure, workplace teams that are comprised of staff members from a variety of different racial, ethnic, and cultural backgrounds function more effectively than work groups that are homogenous, or comprised mostly of staff members with similar backgrounds. … Some of the most striking divergences can be seen in the areas of problem-solving, conflict resolution, and creativity. In these three crucial skill sets, diverse groups have been shown consistently to outperform their homogenous counterparts.
Employee engagement surveys that Evolve Performance Group conducted across 46 countries and 27 languages show that the No. 1 thing that people value is feeling valuable. We need to make sure we have a culture that is open to everyone and therefore positioned for success.
When it comes to employees, feeling are facts; What we know – People want to be a valued member of a winning team, on an inspiring mission. Employee Engagement helps managers understand how to connect workers to the job that they do. By building that connection for their team members, managers are able to clear the runway for higher levels of performance – helping the team win.
Another key element of engagement is to make certain that the team member not only connects to the success of their team, but also to understand how their role connects to the company overall. Establishing those connections empowers and ignites the individual team member to the highest level of personal performance that translates to financial performance for the organization.