Education
Strengthening traditional academic models with proven business success strategies, Garrison Wynn, author of "The Real Truth about Success" delivers research results from what the top 1% in 5,321 organizations and 21 industries (including school systems, universities and education associations) do that make them so successful.
Testimonials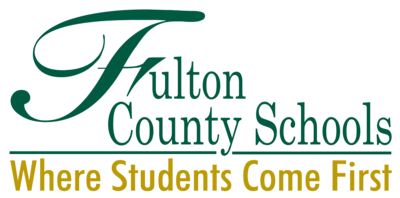 Fulton County School District
Funny and relevant! As the keynote at our annual event, he had a big job and delivered beyond our expectations. Garrison was able to keep the crowd laughing the whole time while giving great nuggets that really connected (being the son of a school teacher was great and what it meant to his mother was both funny and heartwarming). The feedback was excellent and we would love to have him back for a 3rd time!
Margaret White,
Executive Director of Strategy

American Association of School Personnel Administrators
Garrison Wynn gave an excellent presentation that included tools our members can take back to their districts and use. His keynote was timely, informative and entertaining. We loved the energy he brought to the conference!
Sandy Wachter, CMP
Director of Meetings and Events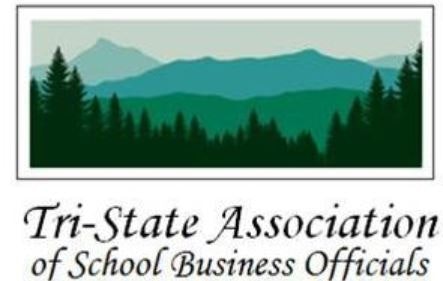 Tri-State Association of School Business Officials
Garrison did an amazing job as the speaker at our event. Understanding how the school system works and his research with school superintendents and business managers made his presentation hit home! Also, he was very funny, inspiring and left us with an uplifting message.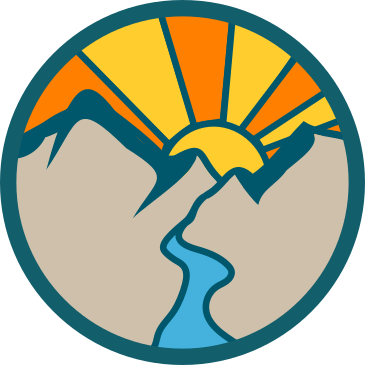 Mountain Board of Cooperative Educational Services
Garrison's keynote was extraordinarily effective and our staff is still talking about it. His insights into human behavior and how to be more influential were well received. Garrison's engaging style of delivery and willingness to frame a message in the context of our strategic theme made the message resonate.
Troy Lange
Executive Director

Harris County Department of Education
Garrison's understanding of internal and external communication skills is some of the best we have ever encountered (researched, fun and easy to implement). The team building has improved our ability to build relationships and move forward with our mission of effectiveness. We highly recommend his services.

PA Association of School Personnel Administrators (PASPA) Conference
Garrison brought great energy and excitement to kick off our conference! Our attendees got to laugh, learn, and think about how the work they do in schools has such a broad impact on both staff and students.
Flip Steinour
Assistant Executive Director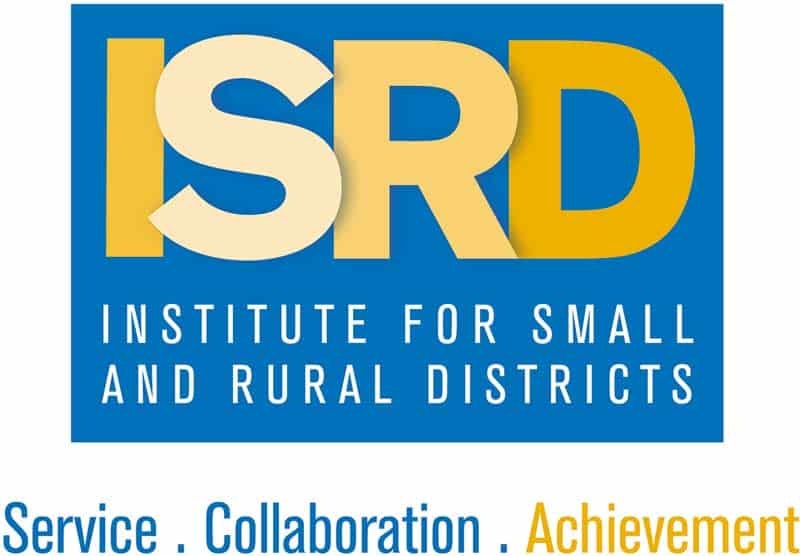 ISRD
Garrison was a HUGE hit with our audience!! I hope to get to work together in the future and have him speak again for an ISRD event.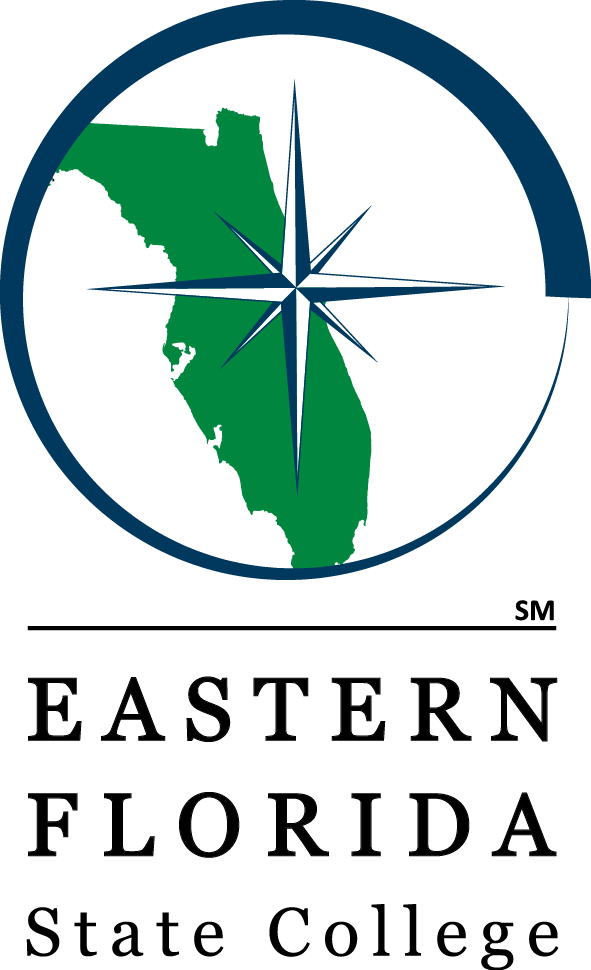 Eastern Florida State College
Garrison's presentation style, simply put, is remarkable. His ability to use humor allowed the inherent message of the importance of needing to adjust and adapt to change, a much more understandable and palatable endeavor. His ability to engage the audience is a testimonial to his talents. We have received an overwhelming amount of positive feedback from the faculty- many chiding their take-aways from his talk; appreciation for the presentation; and the enjoyment of listening to Garrison's performance. We would, without reservation, highly recommend Garrison to speak at your college or organization.
Wayne S. Stein, Psy.D.
Dean, Academic Excellence and Support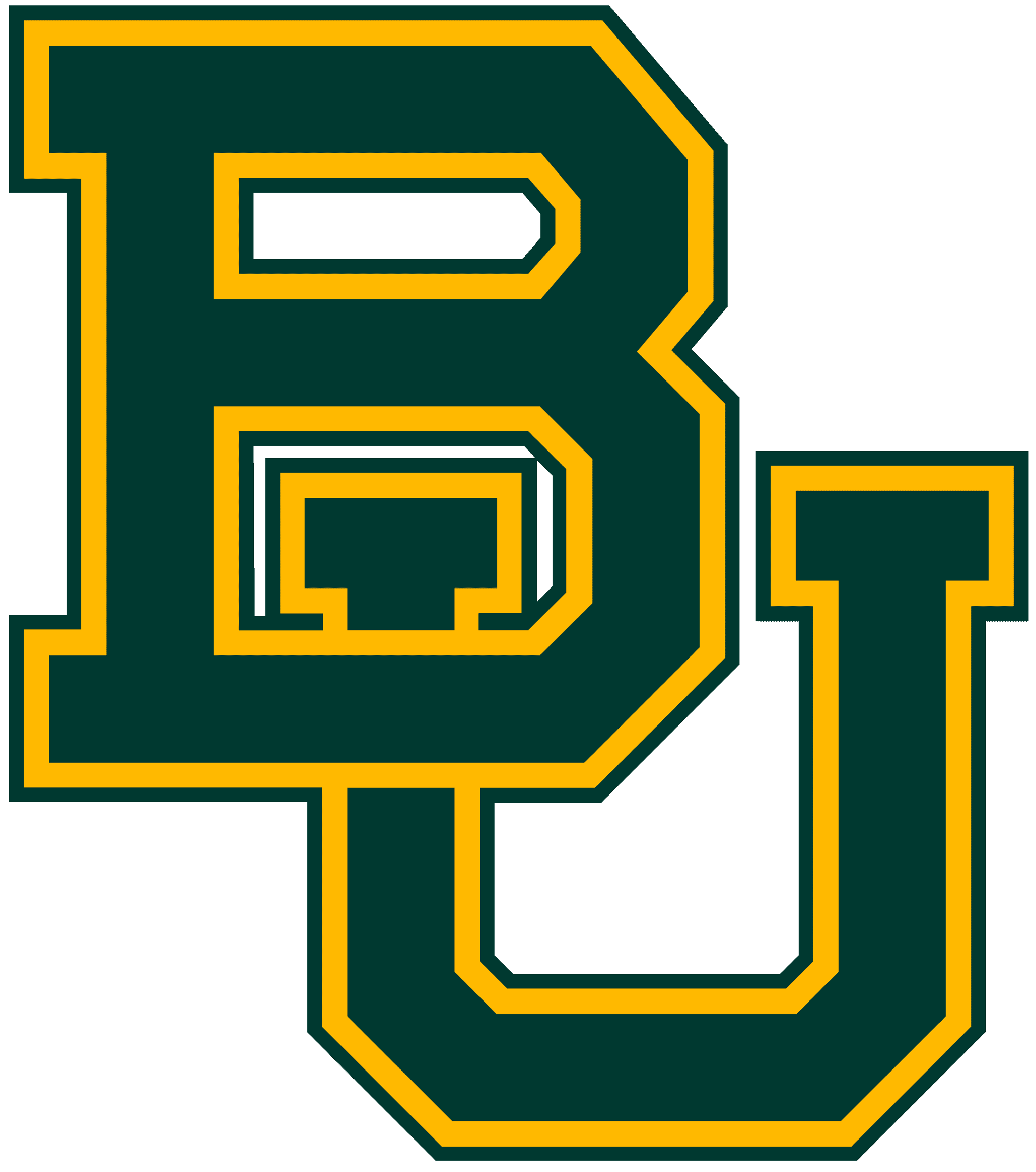 Big 12 Development Conference, Baylor University 
Probably the toughest gig is the 8:45 AM motivational speech to kick off an educational conference. You really did a good job to keep everyone laughing; they were all paying attention and wanted to hear what you had to say next. I have received numerous positive comments about your Keynote Address.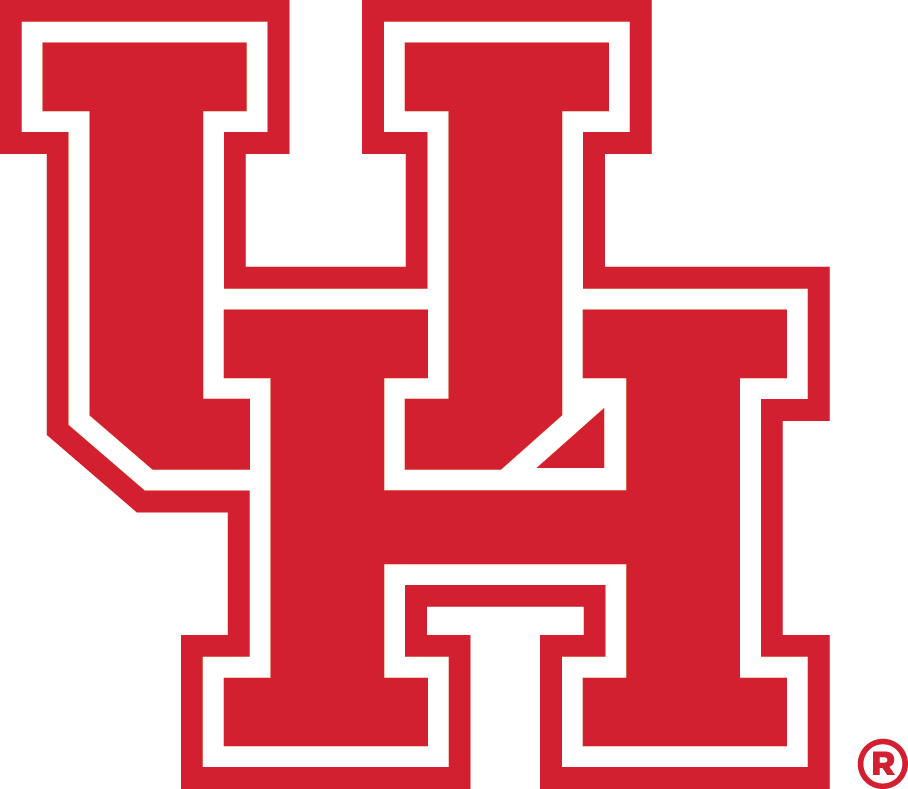 University of Houston
Garrison your program was outstanding! You received exceptional reviews from our discerning faculty. Delivering a strong message with great take-away information in a very humorous manner was exactly what we needed.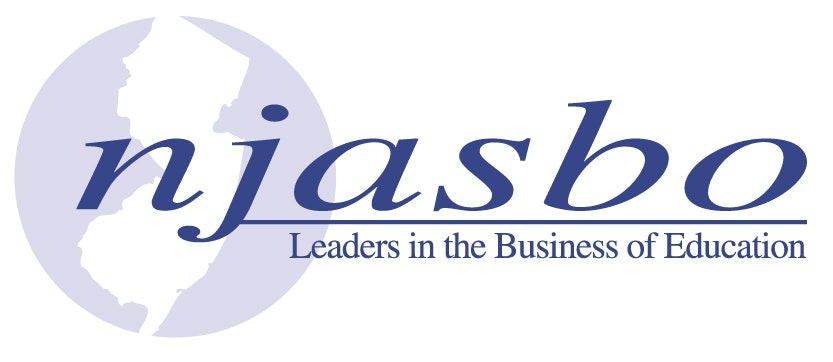 New Jersey Association of School Business Officials
You ended our conference on a very positive, upbeat, and entertaining note.
Education Speaker's Communication Strategy:Open minds start with open channels
Schools are much more than workplaces, but that doesn't keep office-style interactions out of the environment. Sometimes egos or cultures clash among co-workers, and knowing parameters for handling conflicts is important to every member of the team.
In Wynn's research, he has discovered time and again how our assumptions shape our relationships. These self-limiting thoughts can narrow our vision and reduce the impact of the knowledge and experience we pass along.
People who make others feel heard are trusted quickly. Those who can't even pretend to listen may struggle indefinitely and wind up having little influence. One of the keys to success as a communicator is being present in the moment. Is every member of your team really focused on how others feel and think? How easy is it to get caught up in a single world-view?
Wynn understands that open lines of communication often require establishing some sort of process for airing opinions and sharing ideas. But it's not that hard to motivate your team to share. Once that wall falls, your organization can reap the benefits of a shared vision established on common ground.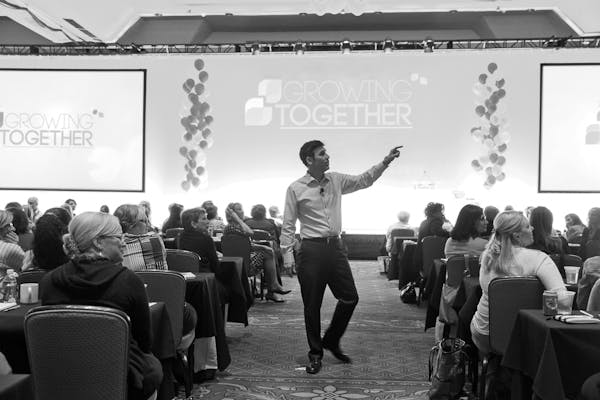 Educational Speaker Clients
Eastern Association of College and University Business Officers
Region 4 Education Service Center
U.S. Education Corporation
Texas A&M University
Rice University
Clemson University
Boston University
Sam Houston State University
The University of Houston
Michigan State University
Occidental College
The University of Texas
Bakersfield College Foundation
Florida Association of Post Secondary Schools and Colleges
Texas A&M International University
Texas A&M Turbomachinery Laboratory
Houston Area Association for the Education of Young Children
Tyler Independent School District,
Houston Independent School District,
Cypress-Fairbanks Independent School District
Mountain BOCES
Medina Valley School District
Why Choose Garrison Wynn For Your Next Conference For Educators?
When you hire the right speaker, your audience leaves energized, entertained, educated and alive with possibilities.
Garrison Wynn didn't major in business while attending Emory University in the 1980s, yet he found his knack for disarming his colleagues with humor served him perfectly in a corporate setting. After consulting during a number of stressful mergers and image overhauls for the likes of AT&T and Texaco, Wynn embarked on his own venture–serving as a speaker, trainer and advisor to organizations enduring changing times. He even served as an adjunct professor for the University of Houston.
His work led him to seek out top professionals across 323 organizations and 21 industries. He wanted to know what the top 1% do that makes them so successful. Armed with that knowledge, Wynn seeks to help execs and employees alike realize how to raise their personal bars. He's delivered his message in technical, educational, financial and industrial environments, as well as the entertainment industry. Experienced in working with both large and small organizations, Wynn is able to identify and synthesize organizational needs for quick, comprehensive change.
He begins by helping institutions reduce complex issues to simple and easily understandable forms so that organizations can tackle problems in stages. The goal is to establish winning solutions that endure long after Wynn has left the stage. The process involves engaging all of an organization's members to find techniques for combating the daily complications all institutions face.
Wynn's conducted workshops and seminars on building trust, getting results from difficult people, improving communications between men and women, and reducing the fear of failure in such diverse industries as hospitality, oil exploration, insurance and local government. He's also assisted small businesses to develop strategies for supporting business growth by resolving issues and implement techniques that allow professional and personal progress.
Virtual Program Options
As an experienced virtual presenter, Garrison can deliver any of his keynotes in multiple formats depending on your specific needs.
"Excellent talk! Enjoyed your sense of humor, energy, and the quick stories that drove the points home. You did a great job weaving in those Intel specific points!" - Intel 
"Great virtual presentation! We really like what Garrison said, and appreciate how pertinent the subject was to what we are living every day." - Ipsen Pharmaceuticals 
"Garrison's animated and genuine style is perfect for virtual events!  - Molson Coors Beverage Company
"You were great! Some wonderful chat messages. You were fantastic as usual."   - National Rural Broadband Association
"The best delivery & message we have ever seen BAR NONE! We were enthralled every moment!" - Carrier Corporation
"THANK YOU!  We have gotten lots of great feedback and loved the Q & A discussion afterward. - Accenture
"Loved the energy!!! It went great! We have only heard positive feedback."  - World Sign Associates