Communication
If you could have a no-fluff, top-notch motivational speaker, with high-energy original humor, and industry specific customized business content delivered in a single keynote, what value would that have for your organization?
Without a repeatable process of communication in place, our assumptions shape our relationships. The limit our vision and reduce the impact of our knowledge and experience. - Garrison Wynn
Communication Keynote Descriptions
The Truth About Communication Success:
Being The Best Vs. Being Consistently Chosen
This insightful and entertaining communication skills presentation offers diverse communication solutions that rise above language barriers and cultural issues.
Garrison examines the challenges we face in the changing global economy and shows how we can learn to improve our personal and business communications. Participants acquire specific skills to recognize and manage difficult personality styles, dramatically improve communication skills, overcome fear and significantly improve interactions with others by building better business relationships.
How to be right without making people wrong
The truth about trust: Listening like an industry leader
How to get people to listen to you: The power of positioning
How to clearly differentiate yourself from the competition
Dealing effectively with different age groups and cultures: What's working and what's not
What the most effective do differently: Results of our customized research
Communication in action: Achieve goals without stepping on the toes of others
How to make people feel important so what you have to offer will be important to them
One-on-one communication skills: Connecting with your coworkers
Avoiding blame distribution
Developing an organized, repeatable communication process
Clearly explaining the value of our priorities
Organizational Change Keynote Presentation:
Communicating Change Making The Most Of Difficult Situations
This funny, insightful program combines communication skills with no-fluff motivation and change to deliver real solutions in uncertain times. Professional speaker and business relationship expert, Garrison Wynn, examines the challenges we face and shows how we can laugh at our problems while using them as catalysts for success. This session covers a lot of ground and provides no-cost, easily implemented, proven solutions that your managers can use right away.
Building trust, credibility, and loyalty
The secret to successful change management: Maximizing strengths and minimizing weaknesses
Listening like a leader
How to stay motivated in difficult situations
Managing your mouth: Your most valuable business asset
Getting good results when people are scared
Better communications before, during, and after transitions
Why the smartest people are not in charge: The geniuses work for the risk takers
Reducing the fear of failure
Action creates opportunity
Increasing employee accountability when you need it the most
The Truth About Communication Success:
Influence In Action
Professional communication speaker and business relationship expert, Garrison Wynn, delivers a funny, insightful, research-based program that delves into the human condition, revealing that the true key to influence is not intelligence or logic but an understanding of what people really value. This program reveals communication tips and strategies you need to make people see the value of your ideas so you're well positioned to gain agreement. Communication Program segments include:
Gaining an understanding of what people really value and how that impacts agreement
How to get people to agree with you
Why some people disagree with everything and what you can do about it
How to get people to listen to your ideas
Reading between the lines: Learning how to adjust your approach
Creating a repeatable process for agreement
Why Choose Garrison Wynn?
When you hire the right speaker, your audience leaves energized, entertained, educated and alive with possibilities.
Garrison Wynn is a business advisor, influence expert and author with 20 years of experience helping companies to build better internal relationships and increase revenue. He has experience in technical, financial, and industrial environments as well as the entertainment industry. He specializes in reducing complex issues to their simplest and most effective form and helps organizations to improve communication skills for a winning solution.
Emergency 9-1-1 Dispatcher
Mr. Wynn I just wanted to say Thank You. You will never know the impact that you have made on my life. I started back to work today with a new attitude about my job. I am more confident in myself and my ability to do my best. I do have an important job and it is important to learn how to deal with the stress that comes along with it. I feel like a new person. My husband told me that he could see an improvement in my attitude and that I looked "happy." Thanks to you I am that new person. Please do more seminars in the Houston area.
Multiview Financial Software
Thank you for the great job you did presenting to our staff. This is a tough group of seasoned professionals, soour choice of a motivational sales speaker was critical to ensure our objectives were met.You did an excellent job of addressing the specifics we identified and accomplished that with humor and grace.Most importantly, feedback from our staff was highly positive and we have had a 23% increase in sales.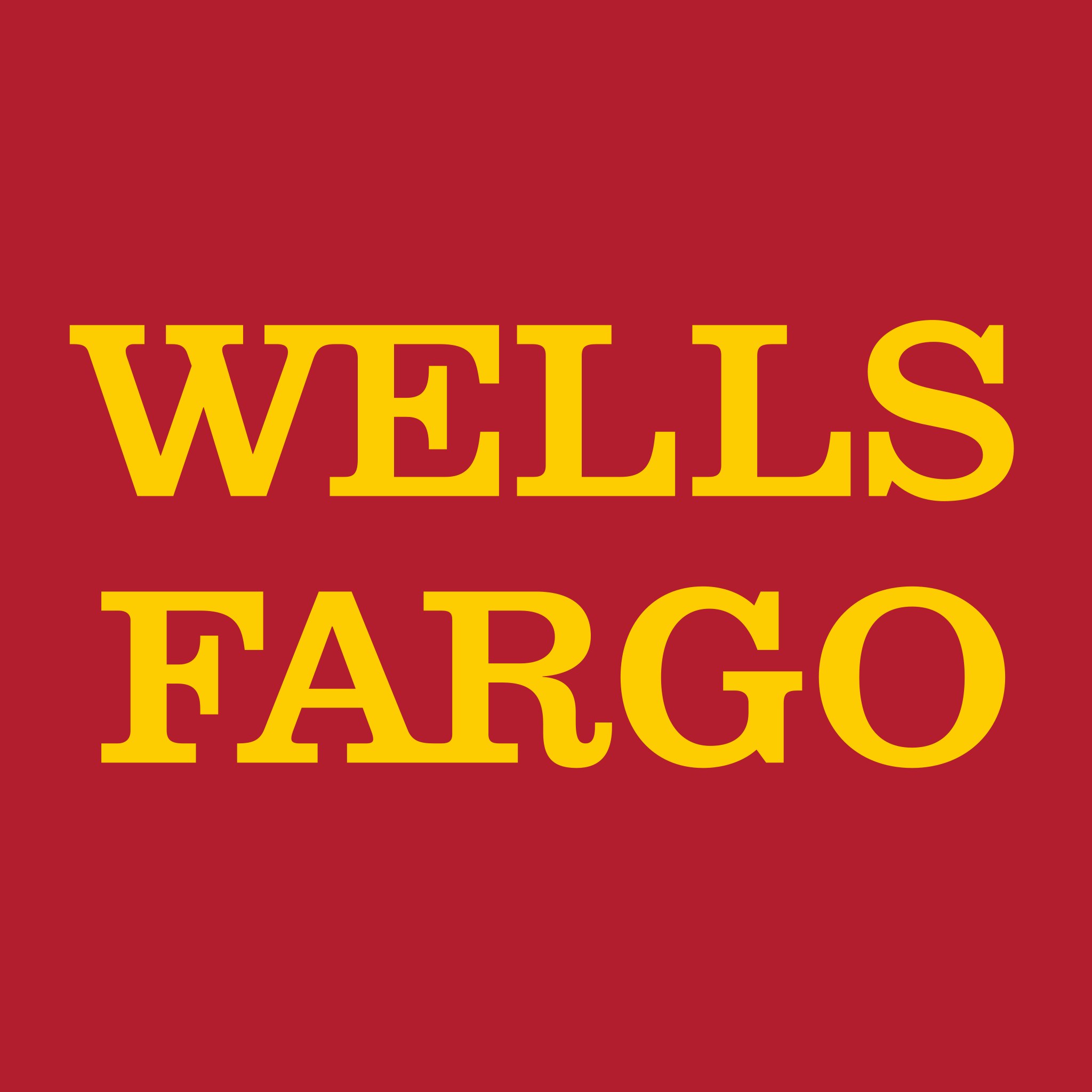 Wells Fargo
Garrison is simply a rock star! His ability to deliver a well-prepared message in a funny, interesting way and engage everyone in the room is unparalleled in his industry. His research and thought-provoking educational material will resonate with our organization for many years. You know you had a successful session when days later people start a discussion with "As Garrison said".