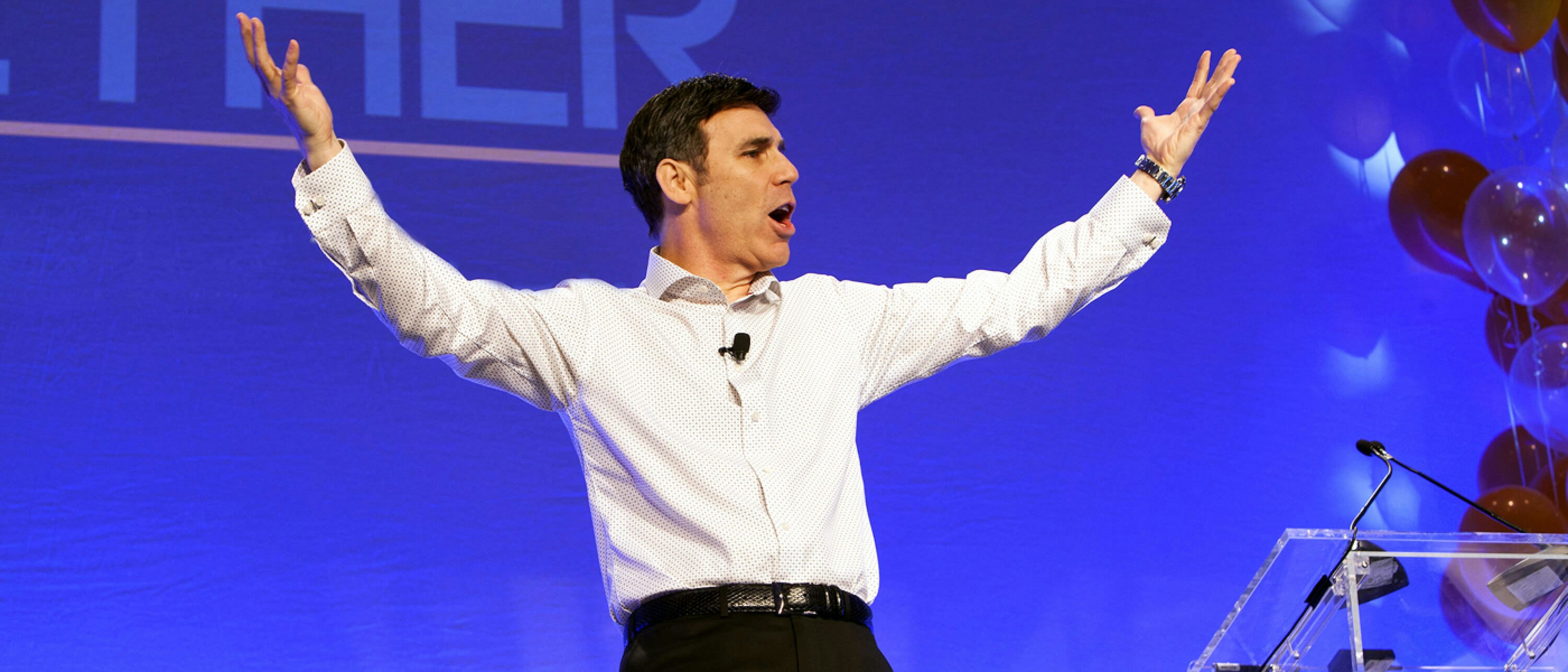 "FANTASTIC! Couldn't be Happier"
- American Express
Keynote Speaker Garrison Wynn, CSP
You Can Have it All in One Speaker!
Motivation - Original Humor - Customized Content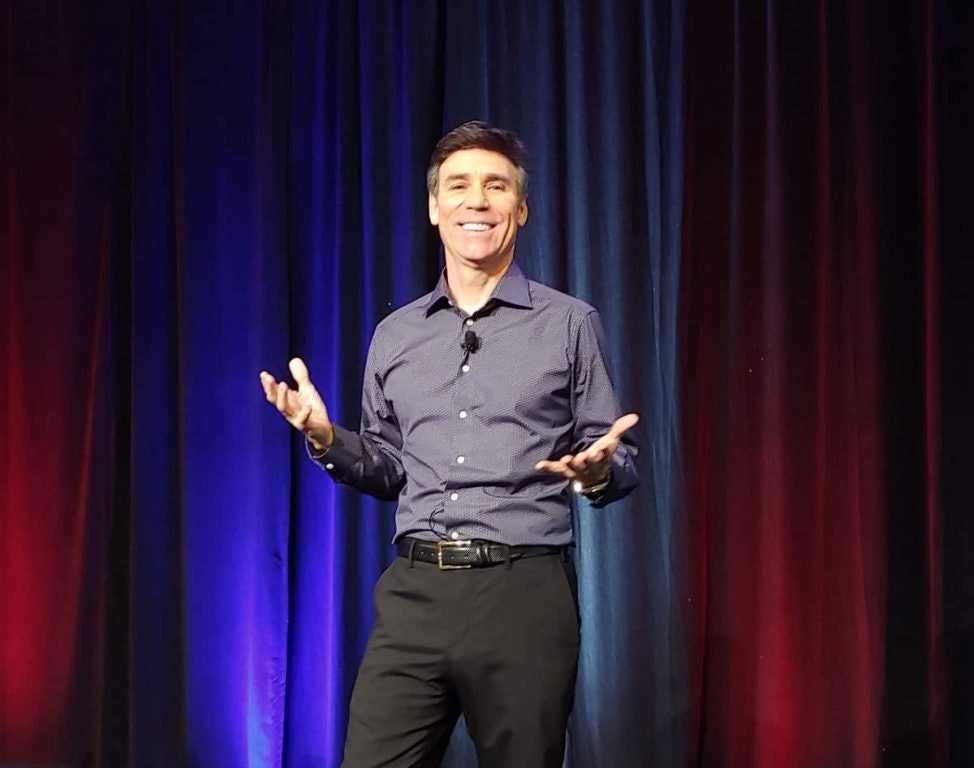 Garrison is well-known for
Holding the audience's attention
Getting big laughs that make a point
Giving relevant, proven takeaways
Learn How Innovative Influencers
Drive and embrace change
Get buy-in and show value
Attract and keep top talent
Testimonials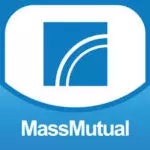 Mass Mutual
Garrison recently spoke at our MassMutual Academy for almost 800 Financial Advisors in Phoenix, AZ. Garrison's energy, passion, endurance and connection with the audience was beyond impressive. His message was relatable and his humor kept the audience's attention for the entire presentation. He was the perfect choice for a closing speaker after a 4 day learning conference for our group. From the moment he came into the room to the moment he left the conference his focus was on our attendees and his professionalism did not go unnoticed. Our attendees left his presentation energized and excited about his message and his performance. We have already received a tremendous amount of positive feedback on Garrison's presentation and many General Agents want to hire him for agency presentations. Garrison hit it out of the park!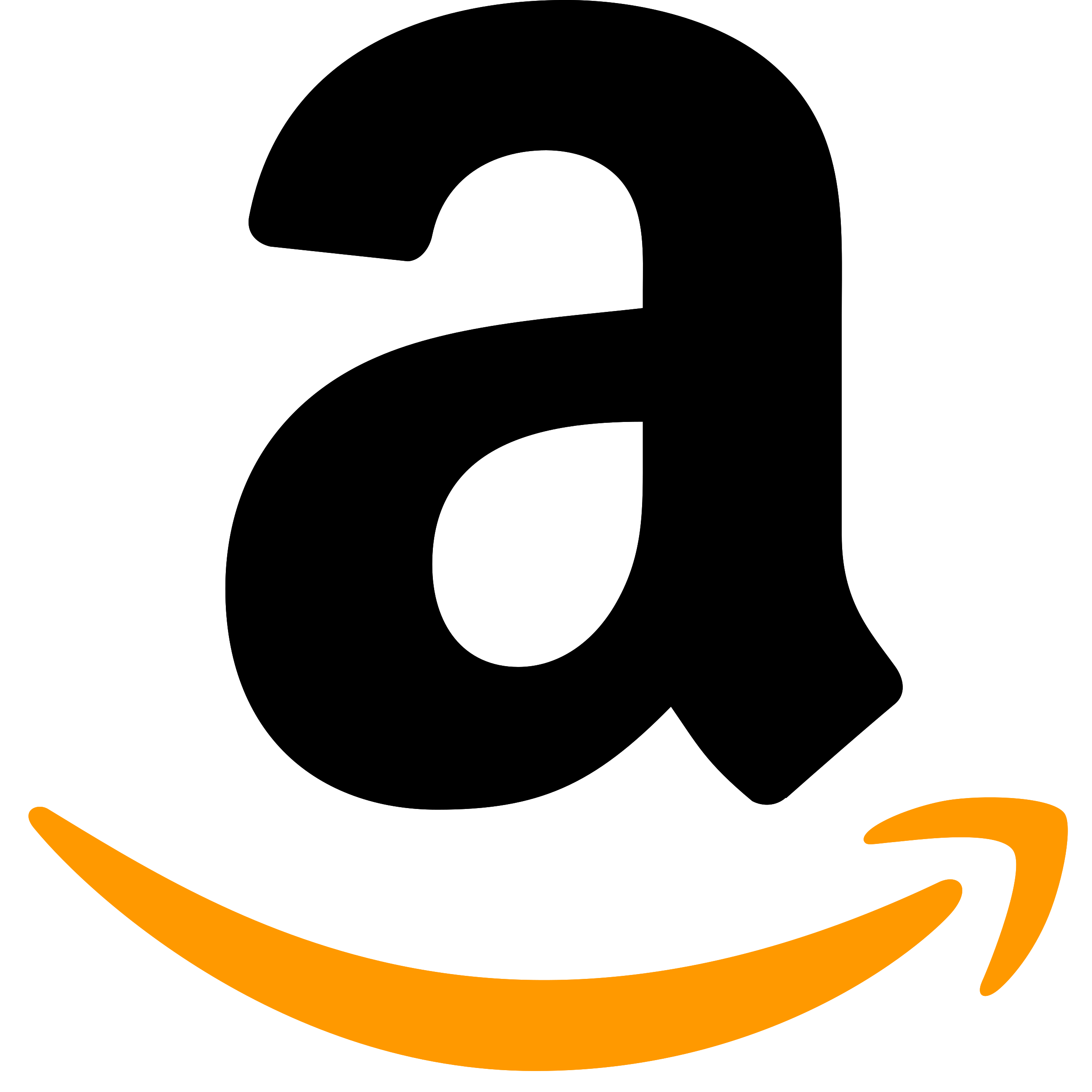 Amazon
They absolutely loved you! Captivating yet influential and motivational, Garrison far exceeded expectations and was exactly the type of keynote speaker we were hoping for - still being talked about months later.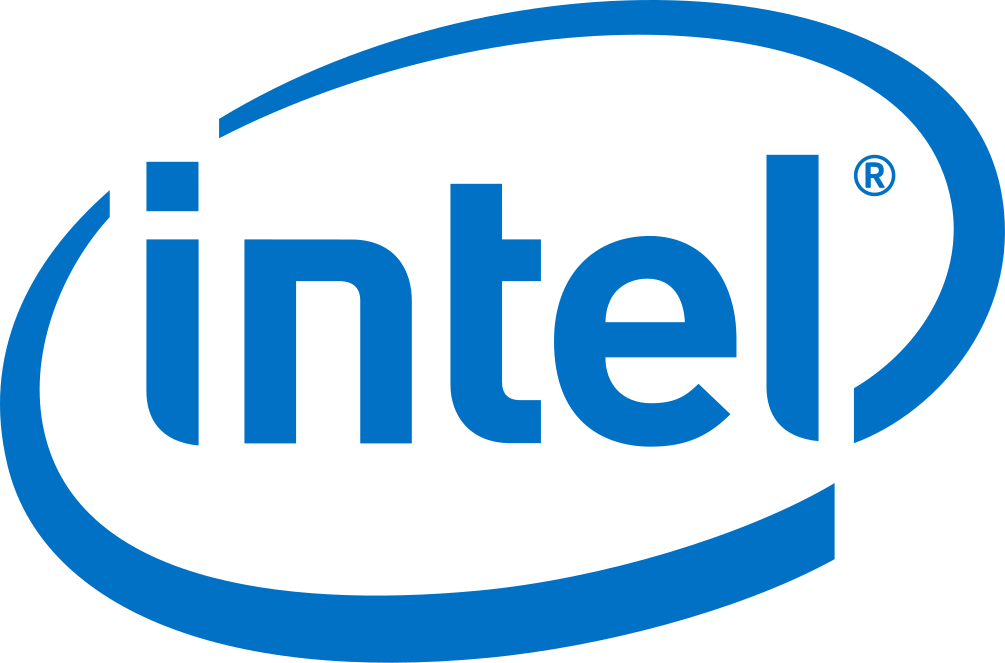 Intel
Excellent talk! Enjoyed your sense of humor, energy, and the quick stories that drove the points home. You did a great job weaving in those Intel specific points!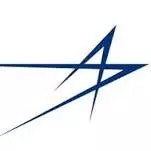 Lockheed Martin
Garrison was a hit with the 400 members of Generation Y attending the conference. The reviews were wonderful. The audience enjoyed getting a leadership message in an entertaining way, with research behind the theories and thoughts. Garrison was able to relate to our audience and keep them engaged while conveying important messages essential to their future success. We would highly recommend Garrison Wynn, and will certainly be using his services again for future conferences.

Precision Tune Auto Care
By overwhelming consensus, Garrison was rated as the best speaker ever for our group. He did a phenomenal job, and our team laughed, had fun, and learned a lot! We were most impressed by his ability to read the room, engage with his audience, and adjust his style to keep our team at the edge of their seats. Also, as an extra bonus, he was as personable off-stage as he was on-stage. We highly recommend him!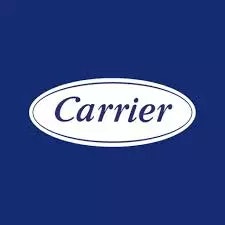 Carrier Corporation
I just wanted to say how AWESOME Garrison's keynote speech was at the Carrier meeting in Portland Oregon!!! It's the best delivery & message we have ever seen BAR NONE! We were enthralled every moment!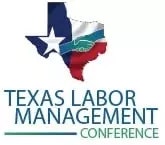 Texas Labor Management Conference
Garrison has once again delivered a great presentation to our conference.  His keynote was on point with the message that we were hoping to use as a foundation for the rest of our conference.  The feedback from the session was rated "excellent" with comments such as "Presentation was great on how to move forward as a society [after the pandemic]".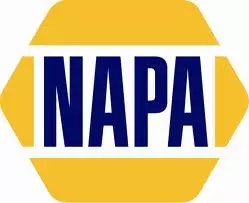 Napa Auto Parts
You have a great responsibility to select motivational speakers that will hit a home run with your audience. We were looking for two things in a keynote speaker...humorand an impactful message. Garrison did a great jobresearching our customersand making every topic he touched on relatable. His humor was right on...and his message was powerful. Selecting speakers for conferences can be an inexact science.Save yourself the time and effort and just hire him to speak at your meeting. You won't regret it.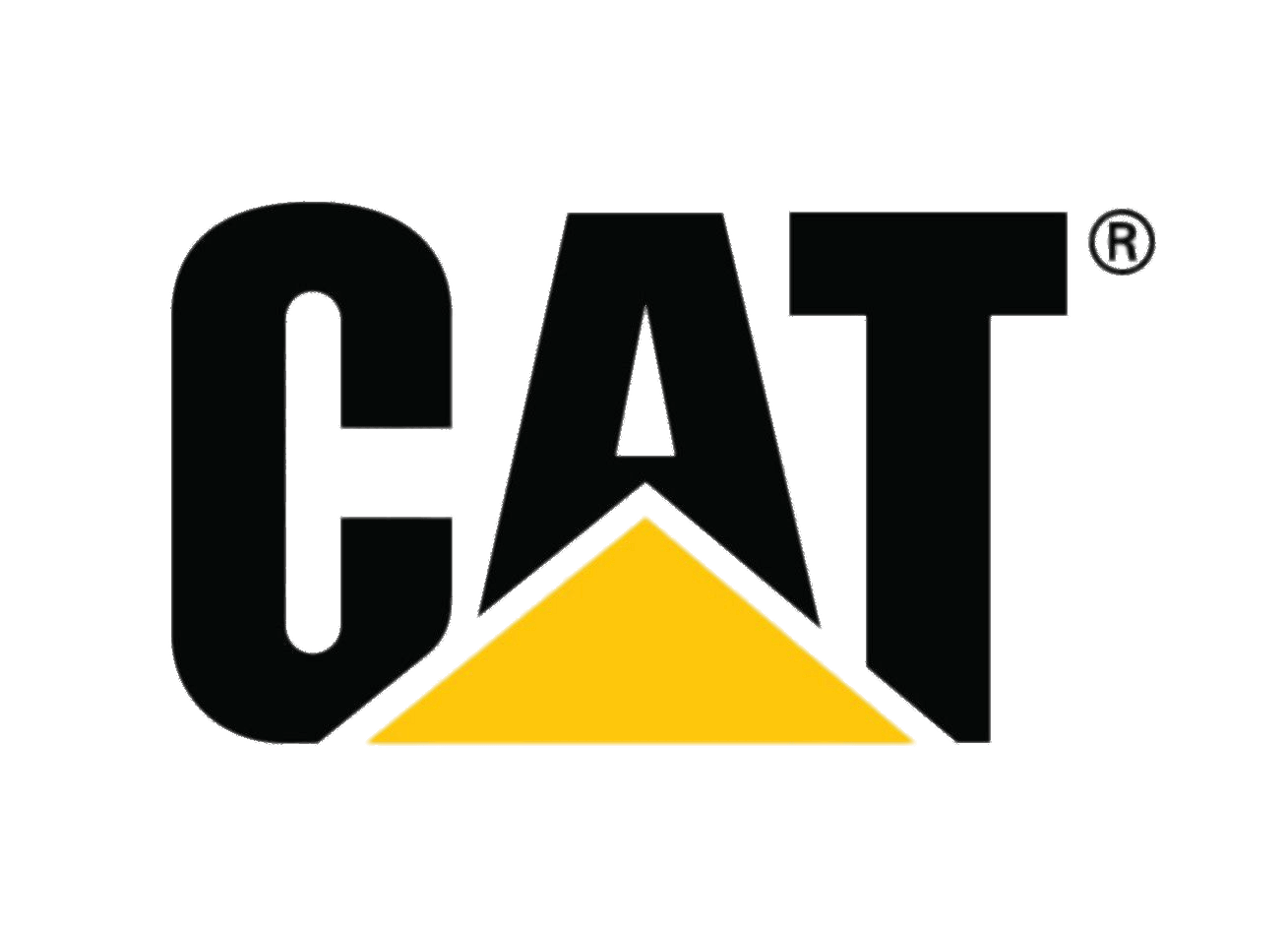 Caterpillar
Your presentation to our team allowed us to produce some of the most successful and profitable years in the history of Caterpillar. The impacts of your work are still in force today. We would highly recommend Garrison Wynn to help any company make the necessary transition that we have successfully made.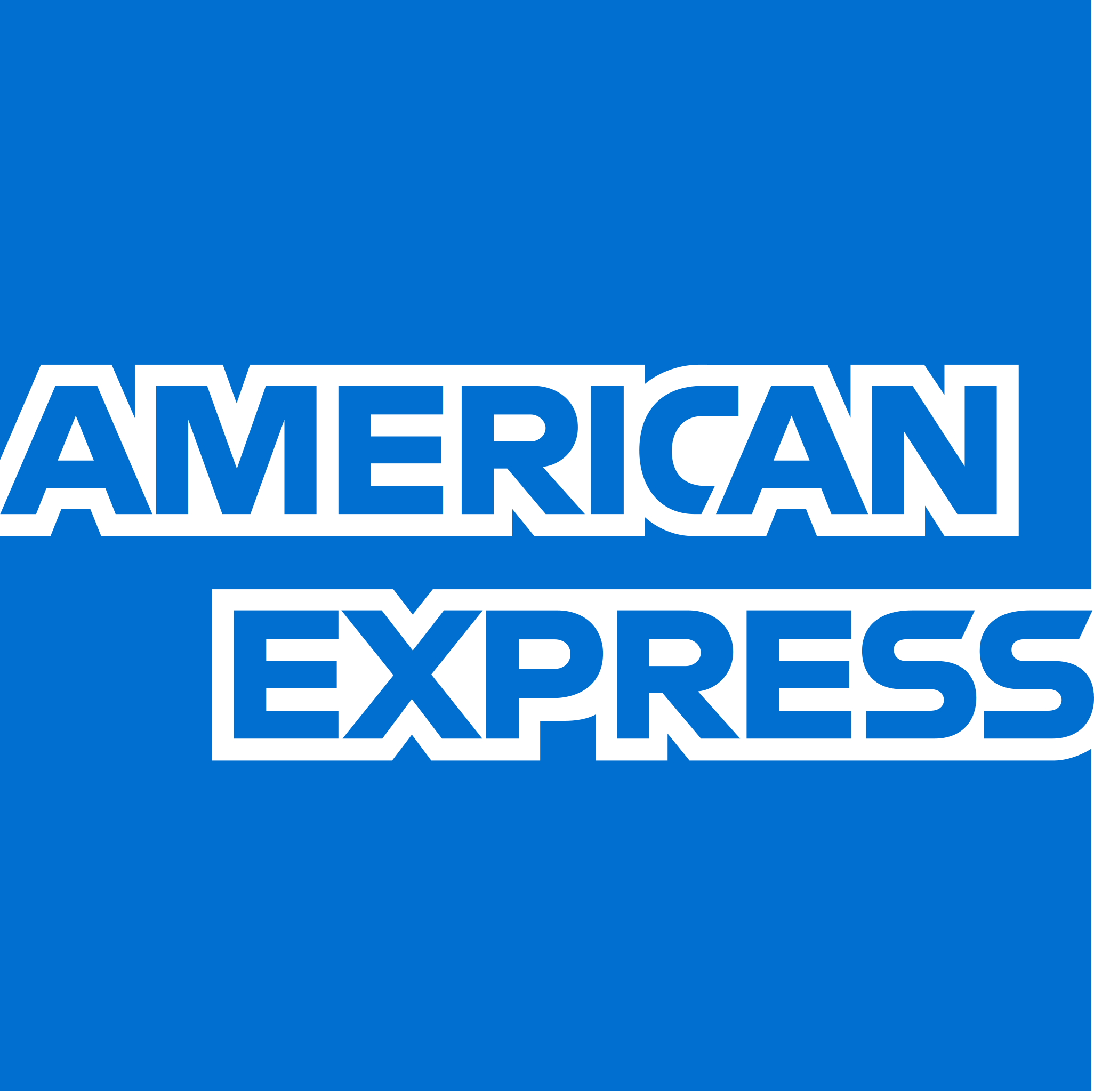 American Express
Garrison was everything we asked for in a keynote speaker and more. Not only did he engaged and energized the crowd; he got a standing ovation and connected with them on their level. He delivered a laughter-filled keynote address with a powerful message. I loved the way he spoke to every meaningful objective and brought new material that was relevant to the event. Fantastic! Couldn't be happier.

Arby's
Well, back in the office, and the event is being called"The Best Ever!"by our executive team. Motivational speaker Garrison Wynn is a pro's pro.He took our pre-con conference call, and unlike past presenters, was able to weave our theme and our core culture points of "Commitment - Humility - Respect" throughout it, and he did so with ease and continuity while entertaining the audience continuously.But like I said, not only did the audience enjoy him, but our executive team knew we made the right decision to put him on first . Using our past keynote presenters as reference points, they felt Garrison was indeed the best, and able to adapt his speech to our message.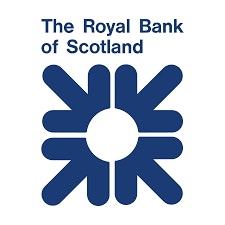 The Royal Bank of Scotland
This is by far the best keynote we have ever had. This is a tough group of seasoned professionals, so our choice of motivational speaker was critical to ensure our objectives were met. You did an excellent job of addressing the specifics we identified and accomplished that with humor and grace. Getting everyone on the same page, being really funny and focusing on a repeatable process for communication was the key. Most importantly, feedback from our staff was highly positive and we have had a 23% increase in sales.

Walmart
I just wanted to take a quick moment to share how wonderful it was to meet and work with Garrison. He was a true professional from the beginning to the end. If I were asked to pick a handful of words to describe him I immediately think of: flexible, accommodating, friendly, professional, quick-witted, intuitive, and hilarious. He was extremely thorough in asking questions and very in tune to the topic of the meeting. He tailored a message that was spot on in the material, highly engaging and humorous in his delivery. He held the audience's attention captive the entire time he was on stage! After working with Garrison I would strongly recommend him for any future event, either inside or outside of our company.
Virtual Program Options
As an experienced virtual presenter, Garrison can deliver any of his keynotes in multiple formats depending on your specific needs.
"Excellent talk! Enjoyed your sense of humor, energy, and the quick stories that drove the points home. You did a great job weaving in those Intel specific points!" - Intel
"Great virtual presentation! We really like what Garrison said, and appreciate how pertinent the subject was to what we are living every day." - Ipsen Pharmaceuticals
"Garrison's animated and genuine style is perfect for virtual events!  - Molson Coors Beverage Company
"You were great! Some wonderful chat messages. You were fantastic as usual." - National Rural Broadband Association
"The best delivery & message we have ever seen BAR NONE! We were enthralled every moment!" - Carrier Corporation
"THANK YOU!  We have gotten lots of great feedback and loved the Q & A discussion afterward. - Accenture
"Loved the energy!!! It went great! We have only heard positive feedback."  - World Sign Associates